35.987442, 137.647492
DAY 8
Yajima Taiken Koryukan
Ryuodo Cave boat ride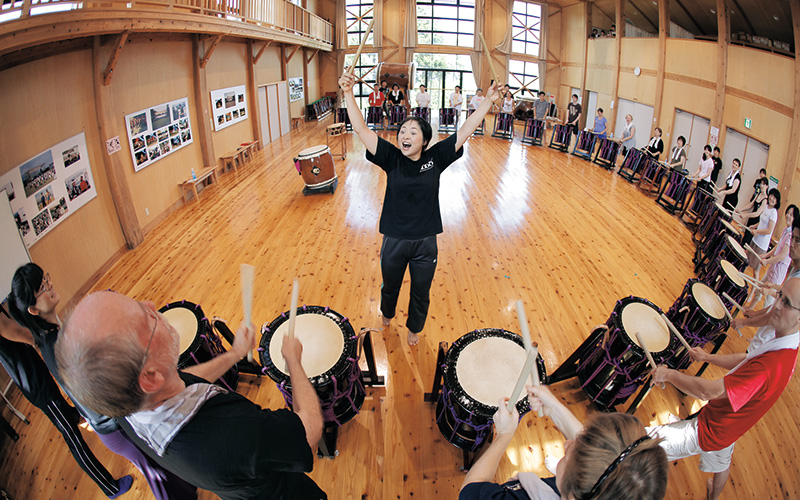 Sado Island Taiko Center
(Taiko experience)
An impressive 55-meter high waterfall. Because you can hear the earth rumbling as you approach, it is also known as "Earthquake Falls."
60 min.
by Taxi - 10 min.
[Lunch]
Restaurant
by Ferry - 100 min.
from Naoetsu Sta. to Toyama Sta. by Train - 85 min.
by Bus - 10 min.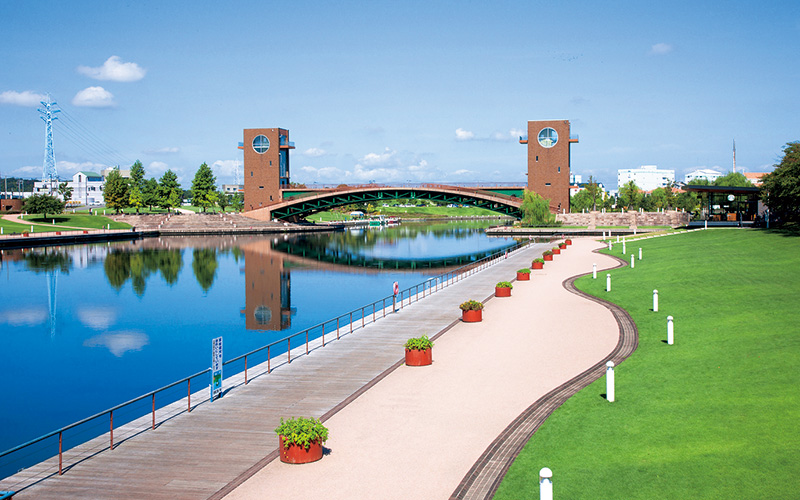 Fugan Unga Kansui Park(Fugan Canal Park)
A waterside oasis spread along the canal. A canal cruise is also available.
60 min.
[Stay]
Toyama