35.987442, 137.647492
DAY 5
from Omiya Sta. to Takasaki Sta. by Train - 35 min.
by Bus - 30 min.
Shorinzan Darumaji Temple (60 min.)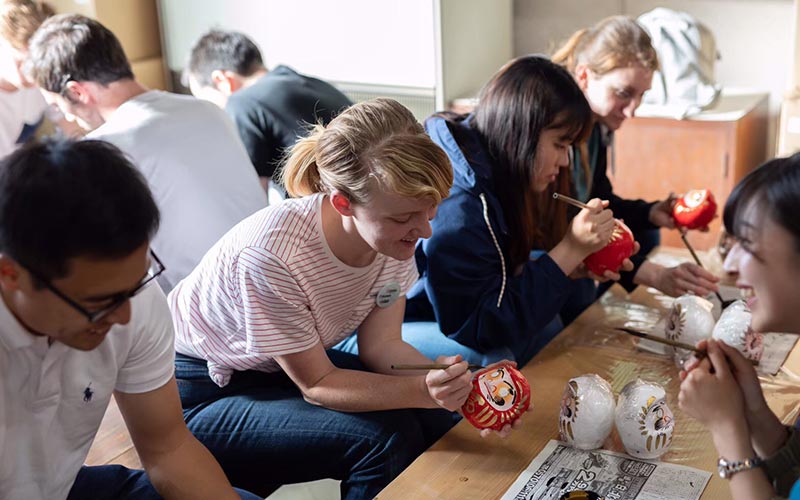 Daimonya (Daruma painting)
Gunma Prefecture is the leading producer of Daruma dolls in Japan. Takasaki Daruma dolls are painted with symbols of longevity, cranes (eyebrows) and turtles (mastache), and are considered to bring good luck. This is because the left eyes is painted while making a wish, and the right eye is painted when the wish is granted. The doll is returned to a shrine at the end of a year, and a new doll is purchased at the beginning of a New Year, and a new wish is made.
60 min.
by Bus - 30 min.
[Lunch]
Restaurant
from Takasaki Sta. to Nakanojo Sta. by Train - 60 min.
by Bus - 40 min.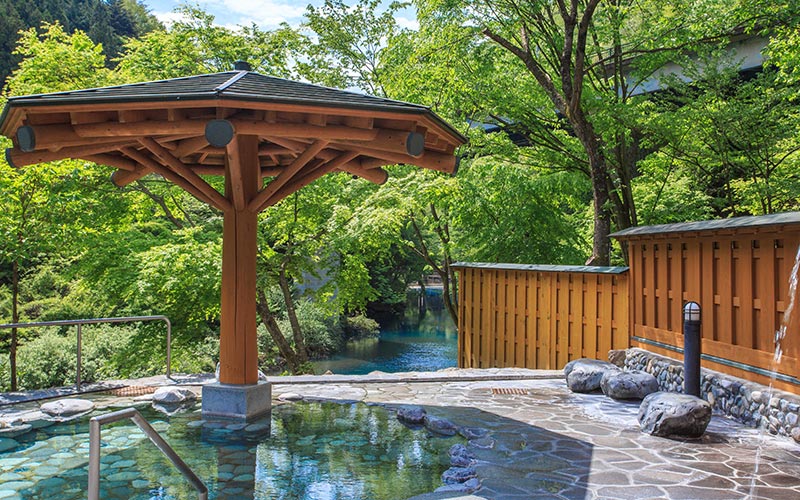 Shima Onsen (Hot Spring)
Located in the mountains on the border between Gunma Prefecture and Niigata Prefecture, by the Shima River, this long, narrow hot spring district is lined with historical old-world inns. It was designated as the first national hot spring health resort in 1954.
[Stay]
Shima Onsen (Hot Spring)