35.987442, 137.647492
DAY 10
from Toyama Sta. by Bus - 145 min.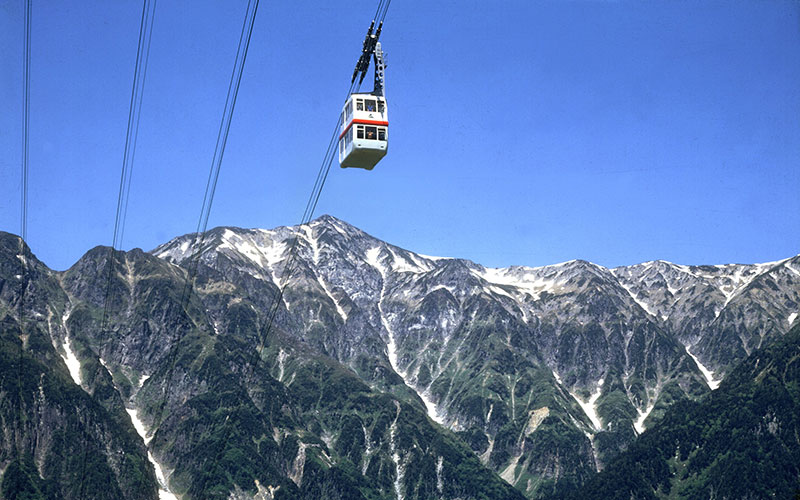 Shinhotaka Ropeway
The only two-tiered gondola in all of Japan, the Shinhotaka Ropeway takes visitors to a height of 2,156 meters in 25 minutes.
240 min.
[Lunch]
Restaurant
by Bus - 110 min.
on Foot - 30 min.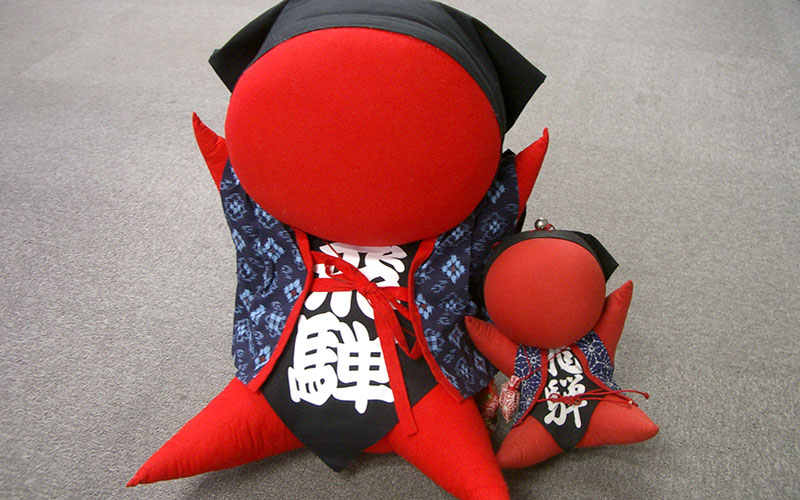 Making Sarubobo doll
Sarubobo dolls have long been used as protective charms in the Hida region, and today they are a popular souvenir for visitors. You can make your own Sarubobo doll at the Hida Takayama Crafts Experience Center, as well as at other locations.
60 min.
[Stay]
Takayama