35.987442, 137.647492
Day 4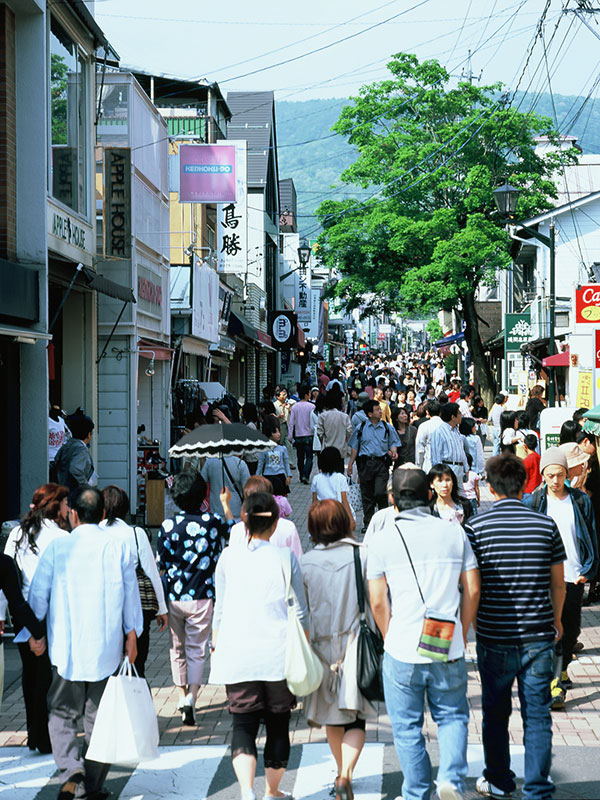 Kyu Karuizawa Ginza Street
Kyu-Karuizawa offers a wide range of shopping opportunities as well, notably at the Prince Shopping Plaza. Visitors can also indulge in some of the many leisure activities available, such as, golf and cycling around town.
180 min.
[Lunch]
Karuizawa
Cycling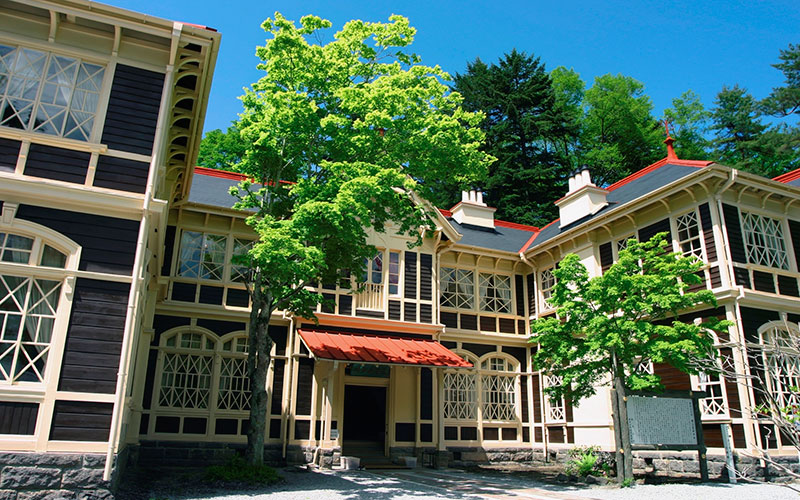 Former Mikasa Hotel
This Property, one of the first Western hotels in Japan, and welcomed guests from 1906 to 1970. An exeptional example of elaborate Meiji-era architecture.
180 min.
from Karuizawa Sta. to Toyama Sta. by Train - 90 min.
[Stay]
Toyama