35.987442, 137.647492
Day 3
from Takasaki Sta. to Joshu-Tomioka Sta. by Train - 40 min.
on Foot - 15 min.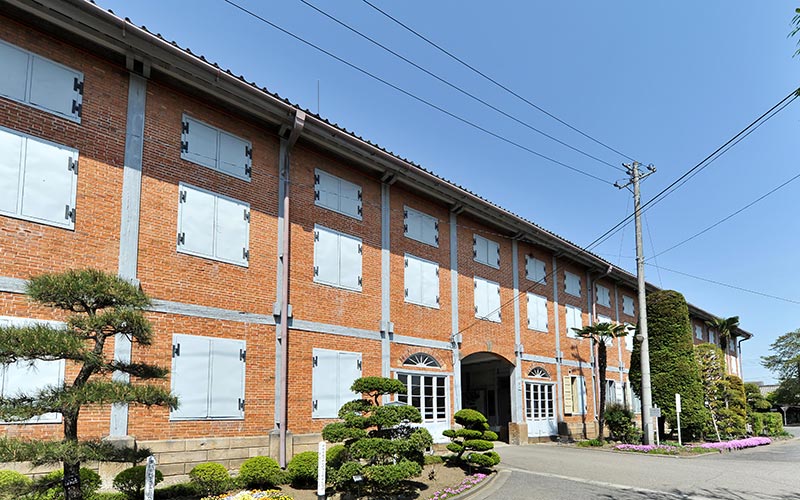 Tomioka Silk Mill
Registered as a World Heritage in June 2014. By enabling the mass production of raw silk, these facilities contributed to the popularization of silk.
60 min.
[Lunch]
Local food
by Taxi - 40 min.
Shorinzan Darumaji Temple (40 min.)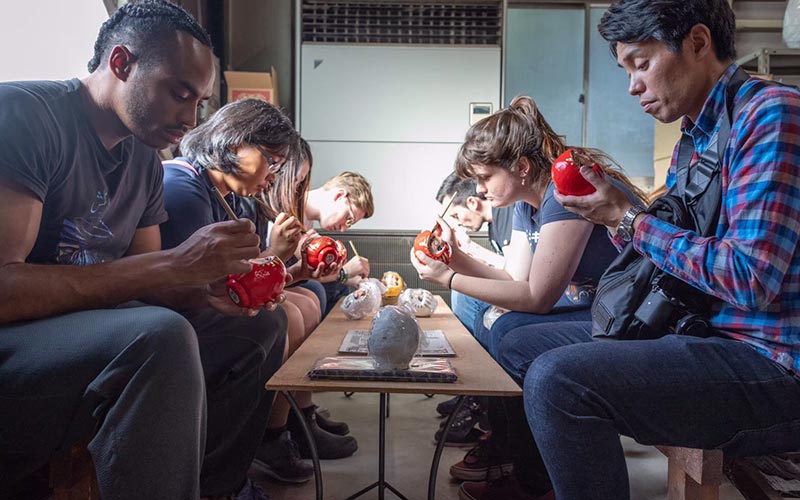 Daimonya (Daruma painting)
Gunma Prefecture is the leading producer of Daruma dolls in Japan. Takasaki Daruma dolls are painted with symbols of longevity, cranes (eyebrows) and turtles (mastache), and are considered to bring good luck. This is because the left eyes is painted while making a wish, and the right eye is painted when the wish is granted. The doll is returned to a shrine at the end of a year, and a new doll is purchased at the beginning of a New Year, and a new wish is made.
60 min.
by Taxi - 20 min.
to Karuizawa Sta. by Train - 30 min.
[Stay]
Karuizawa