35.987442, 137.647492
DAY 7
from Ogotoonsen Sta. to Inari Sta. by Train - 45 min.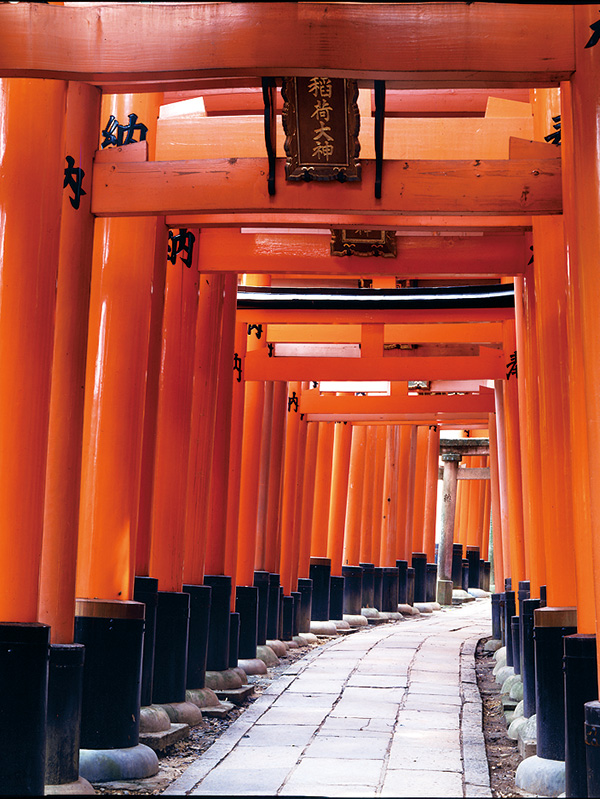 Fushimi Inari-taisha Shrine
This is the main Inari Shrine for Japan, famous for its "tunnel" of hundreds of red torii gates leading toward the shrine from the station area. One unique feature of this shrine is that it is never closed to the public.
60 min.
from Fushimiinari Sta. to Chushojima Sta. by Train - 15 min.
on Foot - 5 min.
Gekkeikan Okura Sake Museum
[Lunch]
Fushimi
from Inari Sta. to Uji Sta. by Train - 20 min.
on Foot - 15 min.
World Heritage Byodoin/Tea Room TOKA/Ho-shokan Museum
on Foot - 10 min.
[Stay]
Uji