35.987442, 137.647492
DAY 7
from Awaraonsen Sta. to Katsuyama Sta. by Train - 110 min.
by Taxi - 15 min.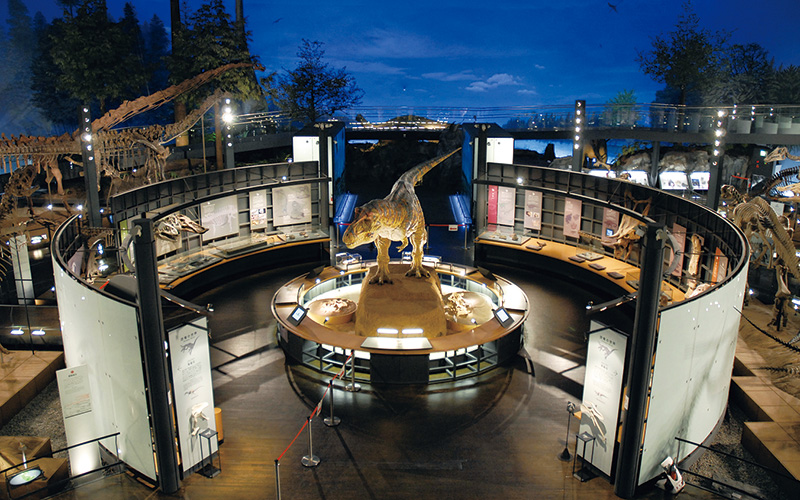 Fukui Prefectural Dinosaur Museum
A world-class museum specializing in dinosaurs. Visitors of all ages can enjoy over 40 dinosaur skeletons.
90 min.
[Lunch]
Cafe
by Taxi - 15 min.
from Katsuyama Sta. to Hikone Sta. by Train - 160 min.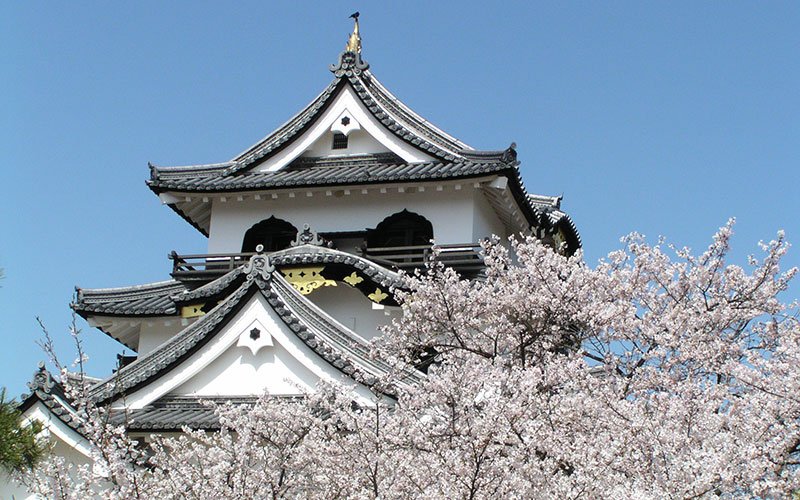 Hikone Castle
One of the five surviving castles listed as a national treasure. The villa and the garden built for the feudal lords still remain, providing a classic atmosphere reminiscent of the Edo period.
100 min.
[Stay]
Hikone