35.987442, 137.647492
DAY 3
from Omiya Sta. to Nagatoro Sta. by Train - 85 min.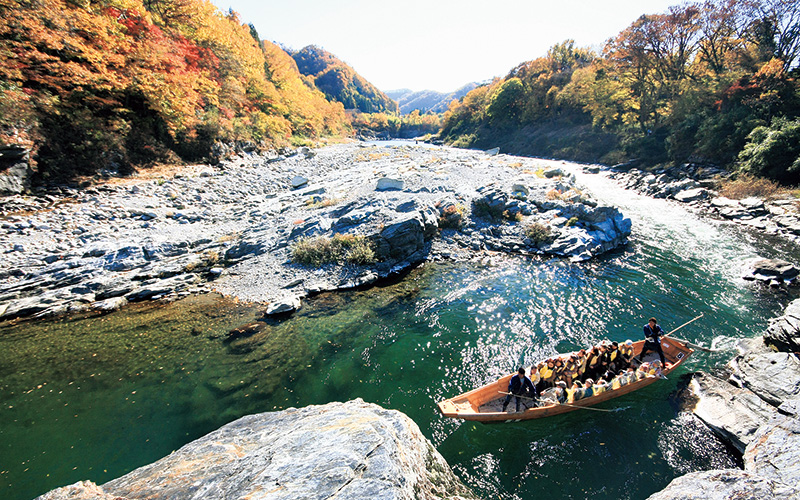 Iwadatami Rocks (River Boating & Whitewater Rafting)
You can enjoy the beautiful canyon scenery of Chichibu and Nagatoro, which have been designated as Special Natural Monuments, while on a boat ride.
70 min.
[Lunch]
Restaurant
from Nagatoro Sta. to Joetsumyoko Sta. by Train - 160 min.
by Taxi - 45 min.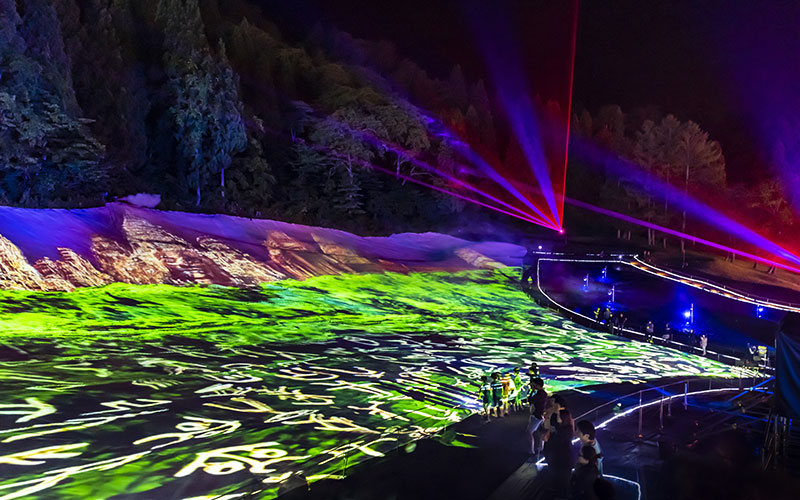 Apallusion
Enjoy a vast and spectacular nighttime light-up on this hotel's expansive grounds.
[Stay]
Joetsumyoko