35.987442, 137.647492
DAY 5
on Foot - 5 min.
Yajima Taiken Koryukan
Ryuodo Cave boat ride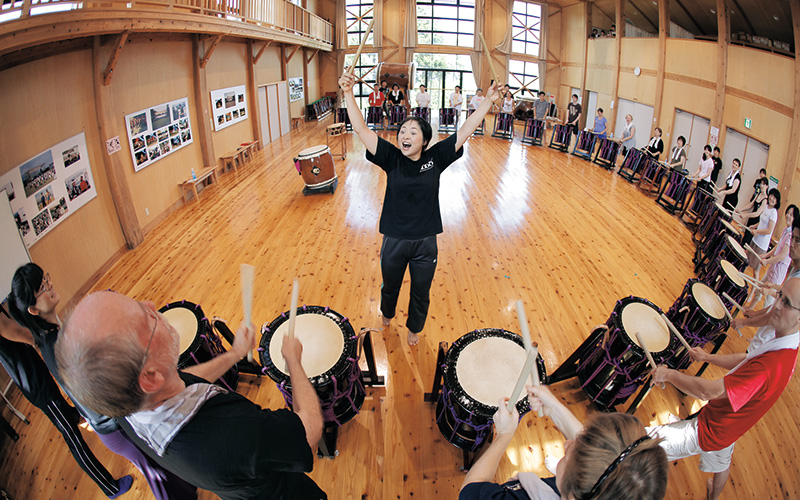 Sado Island Taiko Center
(Taiko experience)
In this building made of lumber from Sado Island, you can take part in all kinds of taiko drumming programs.
60 min.
[Lunch]
Restaurant
by Taxi - 10 min.
by Ferry - 100 min.
from Naoetsu Sta. to Kurobe-Unazukionsen Sta. by Train - 80 min.
by Bus - 25 min.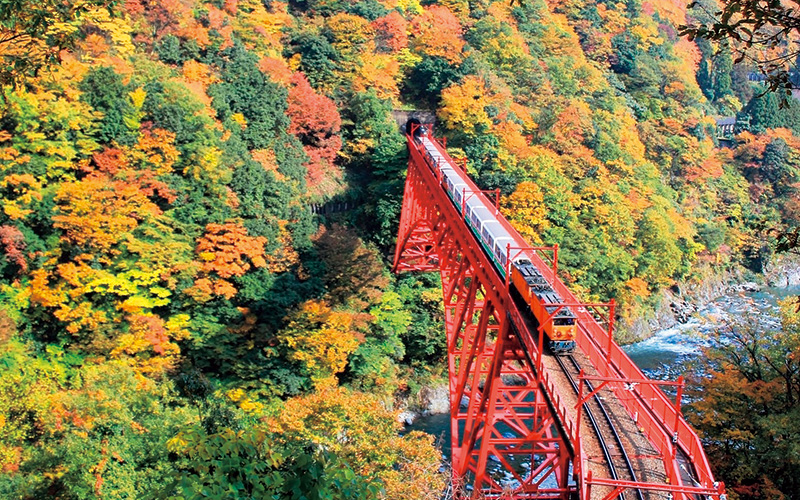 Kurobe Gorge / Unazuki Onsen (Hot Spring)
A dramatic V-shaped gorge along the Kurobe river with 3,000-meter changes in elevation. The hot spring town of Unazuki Onsen (Hot Spring) is located along the gorge.
[Stay]
Unazuki Onsen (Hot Spring)