SIGHT
Gibier dish in Woodland Kyoto
Kyoto Sta.
Nantan City, Kameoka City, Kyotanba City, Ayabe City, Fukuchiyama City, Kyoto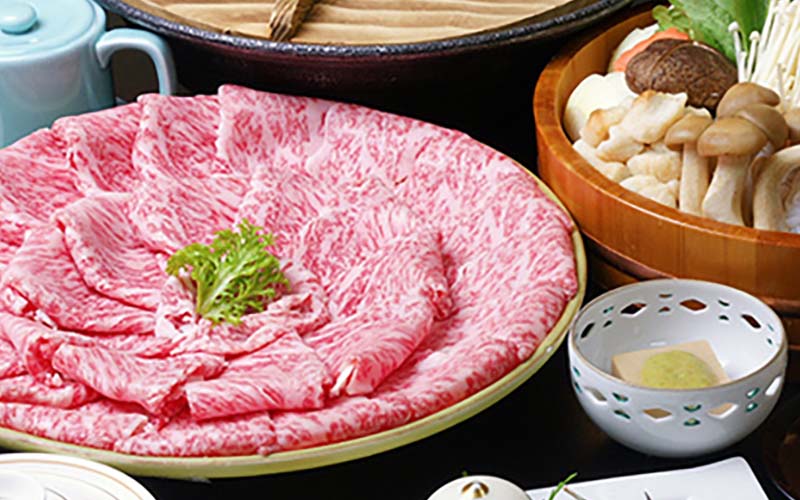 Woodland Kyoto has a gibier food culture. Wild meat is high in nutrients, high proteins and low fat. Gibier food are served in many styles here. Wild deer, boar, fowl and other wild meat are cooked with love and sincerity to rich delicious Gibier dishes.
JR Saganoyama-Sanin Line from Kyoto Sta.
34.985912916496915, 135.75842737710127
Access
Tel No.
Address
Hours
Closed
Fee / Price